Recommend the top 5 most creative lamps to everyone. Each lamp is unique and beautiful, and can bring a lot of fun to your home.
Lamps accompany us every night, they are not only lighting tools, but also the decoration of the room and the embellishment of life. More and more designers are using their own ideas to create a "beautiful light world" for people. Let us feel the inspiration and beauty they bring us together.
01 Creative seesaw light
The inspiration comes from the childhood toy "seesaw. The principle of the seesaw is to swing the seesaw up and down through the left and right gravity, and the seesaw light also uses the gravity to make the light swing up and down to turn on the creative light;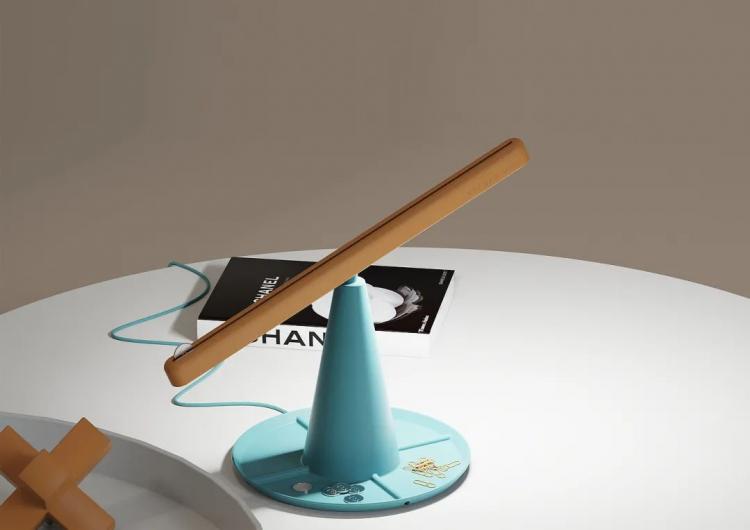 02 Arintzea series lamps
Arintzea's Mushroom Diffuser provides an unobstructed sheen, while the simple base shows off the Art Deco style of its surface.
With its slender off-center stand, the Arintzea table lamp easily slides between the books on your favorite shelf for a subtle decorative moment.
Install the Arintzea Wall Lamp with Gantri Single Screw Bracket for a stylish nightstand. Arintzea fits into any home design, bringing the ideal home warmth to any space.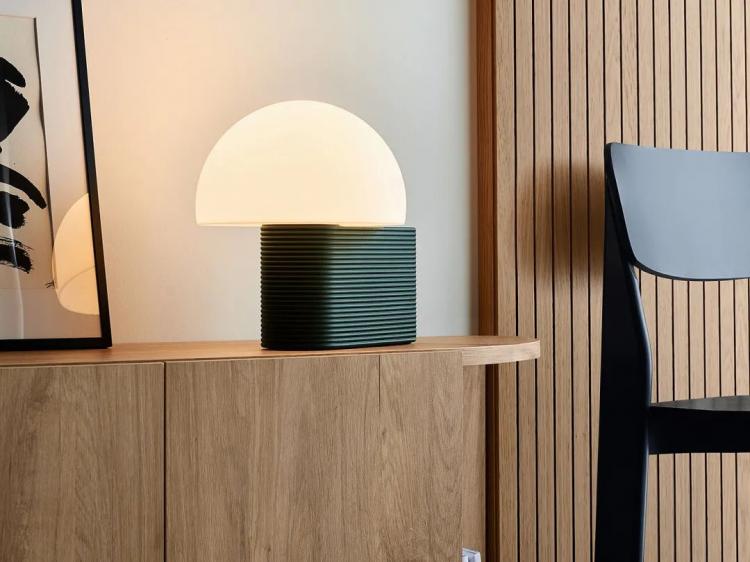 03 Creative Omlamp
The OMLAMP has a wooden body with two flaps on each side that look small when closed. Open the flip to reveal the handmade origami lampshade inside.
The lampshade is made of waterproof, tear-resistant Tyvek paper. This light battery can last 4-6 hours when fully charged.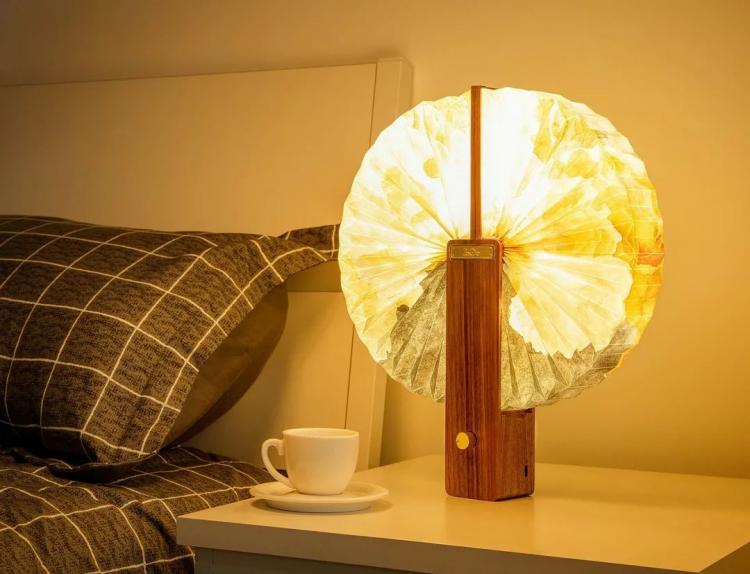 1homedesign has a lot of fun and playful lamps like this one. If you are interested, you can go to 1homedesign's website to see it. Maybe you will get an unexpected surprise.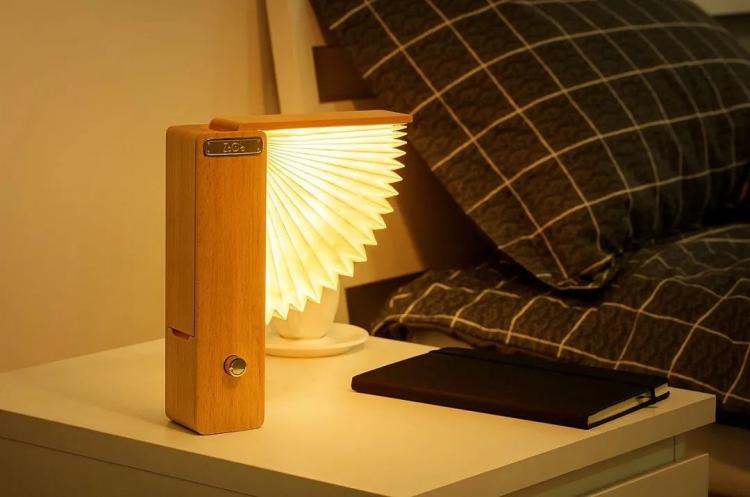 04 Mountain View
It's not uncommon for designs to incorporate natural landscapes into furniture, but most are limited to countertops, and this Mountain View chandelier by Russian designer Dima Loginoff for Axo Light may be an exception.
The graceful lines of the lampshade and the delicate mountains inside are blown from a single piece of glass. The effect of light sprinkled on the mountains changes with the viewing angle, giving people a wonderful sense of flow.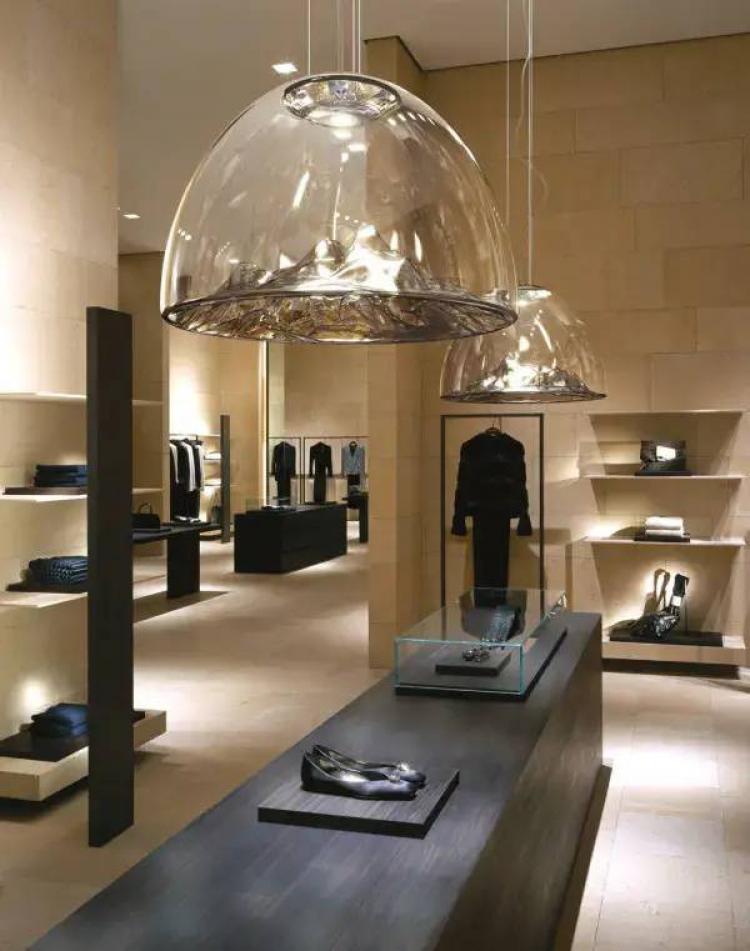 05 Eclipsea Pendant
John Pomp has perfected the art of glassmaking for over 20 years, and every piece of furniture and lighting reflects his pursuit of sophistication and beauty.
The beauty of the natural world, water, fire, earth and air has always been the source of inspiration for his designs, making every piece of his work appear fragile and ethereal, full of natural beauty.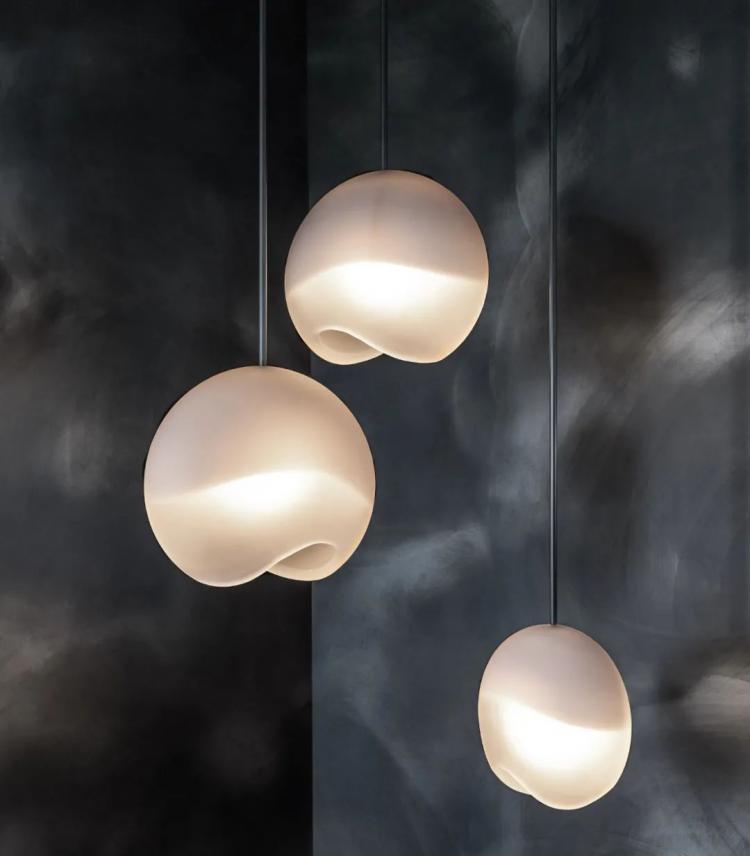 That's all for the top 5 most creative lights.