The most complete guide to buying Father's Day gifts, give Dad a love surprise!
Father's love for us is so selfless, no matter when and where, his heart will always put us first. As children, we sometimes don't understand them. find them troublesome. In fact, we should have a grateful heart.
The most important thing to give to my father is my heart. It is very satisfying to be able to go home often to see and chat with my father.
Father's Day is coming soon, what gift should I get for Father's Day? There are also different needs for different age groups! Let's have a look!
No.1 Electric Shaver
Dad is still very young and fashionable, and the children are not big enough to buy such expensive gifts. You can buy a stylish gift to express your feelings.
It's time to get Dad a handy, all-around razor! Dad probably always used that razor! Reluctant to buy a new one! Now is your time to take the initiative! This shaver is fully floating in 3D!
It's very easy to use! And the cutter head can also be disassembled for cleaning! The whole machine supports washing! There is also a smart system to prevent beard clipping! Charging is also fast! The battery life is 90min!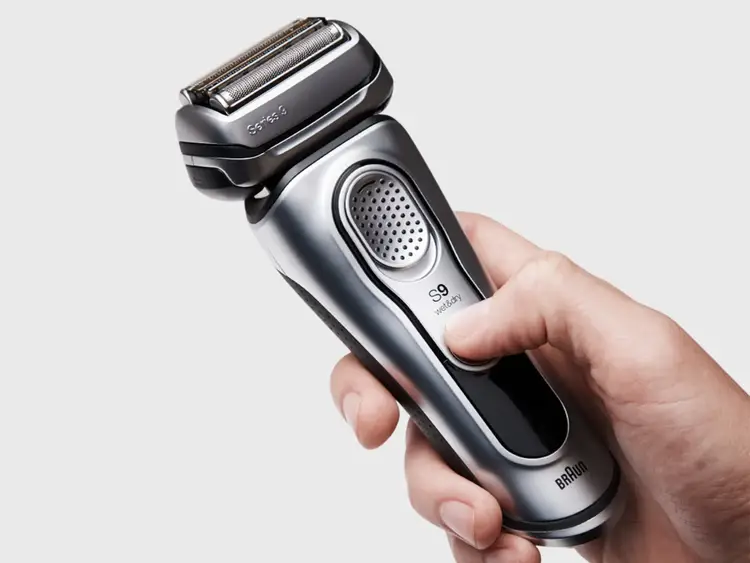 NO.2 Men's Skincare Set
Dads are used to going in the wind and rain, and after washing with soap, it is considered skin care. Dads are also at the age of youth. In addition to giving mom skin care products, don't forget that dad is also a handsome boy. Please don't hurt him when it's time. Choose skin care products that are suitable for dad, so that they can retain dad's good years.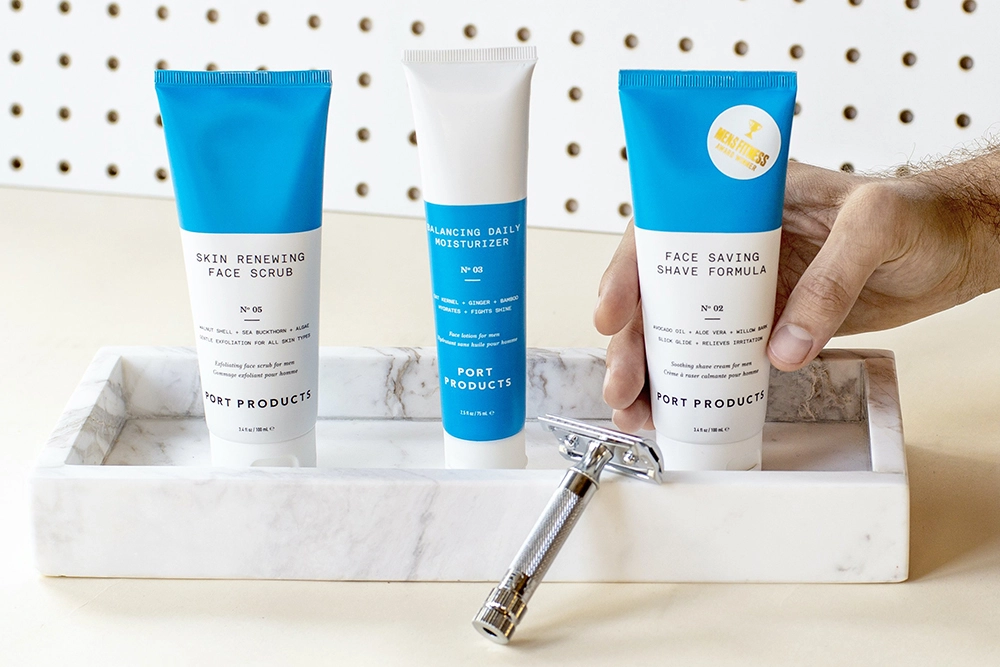 NO.3 Electric toothbrush
It's time to improve Dad's life! Long-term smoking, drinking tea, the formation of tartar, tea scale!
Smoke stains! It is very necessary to give him an electric toothbrush to let him pay attention to oral health and dental health! Philips is a big brand! There are also several types of electric toothbrushes in his family!
The stalls are also dazzling! Just choose this simple and convenient one for dad!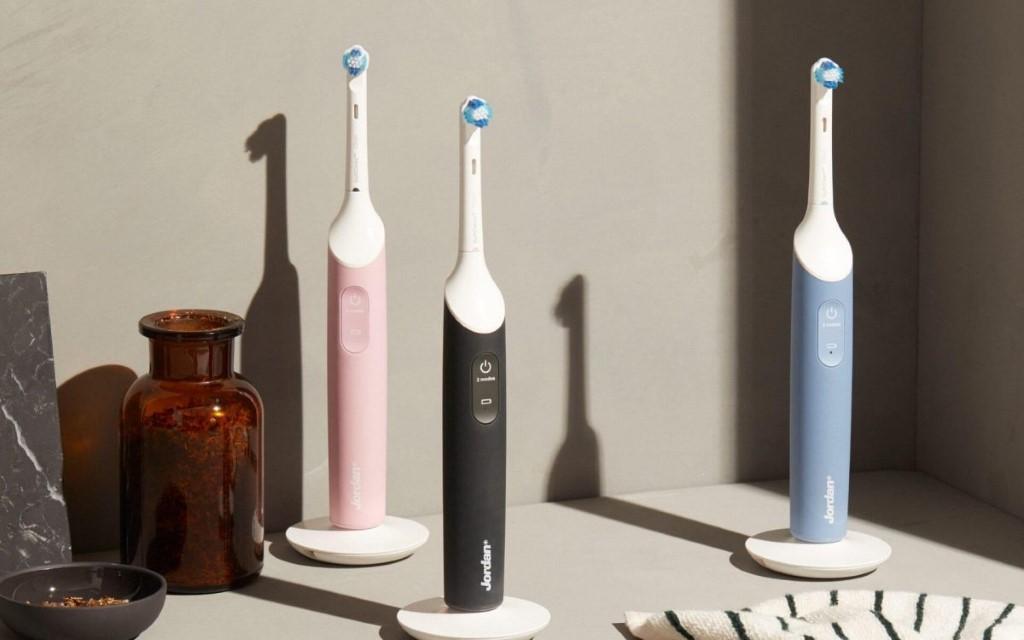 NO.4 pillow to Father
It is best to choose a little bit of hardness and good air permeability, and a set of high-quality bedding can make the father sleep soundly and "sleeping" without worry. This Thai latex pillow is designed to conform to the curve of the cervical spine and strongly supports the head not to hang in the air, making parents sleep more comfortable~